New Patients
Welcome to Waimea Smiles! We're honored that you're considering us as your new dental provider. Our team of dental experts is ready and waiting to help you achieve the brightest and healthiest smile possible. We pride ourselves in providing top-quality care in a friendly, compassionate environment. We offer a wide array of services, from basic cleanings to cutting-edge cosmetic procedures, and we look forward to serving you!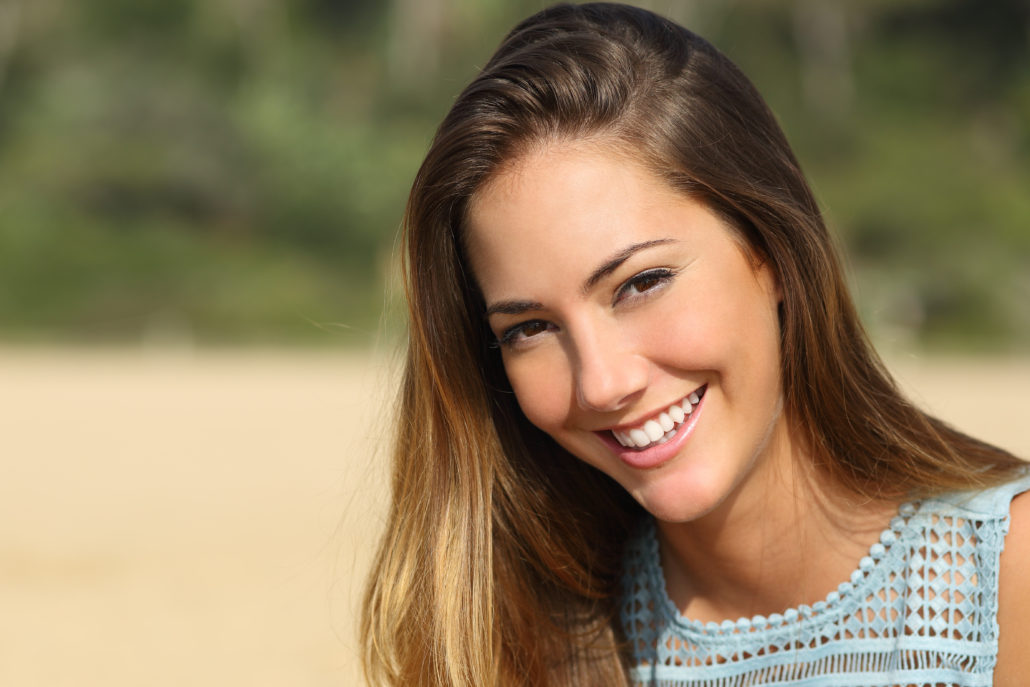 What to Expect
As a new patient at Waimea Smiles, you might be wondering what your first few visits will involve. Not to worry! Our goal is to put you at ease every step of the way, and make your time with us as convenient and comfortable as possible.
Your first visit may be with one of our hygienists. They will assess your gum and bone health and start you on a hygiene maintenance program. Dr. Miyasato will give you an initial examination, and discuss any particular oral health concerns you may have.
Forms
Before your first appointment, we'll need to take care of some paperwork. If you'd prefer to complete these at home, you can access them here. Please type in your information on these forms, print them out and bring them to your appointment.