Invisalign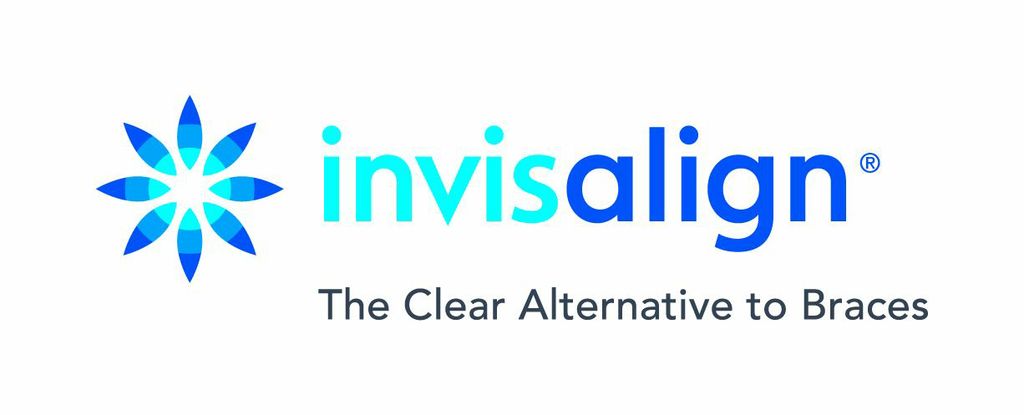 Straighten Your Smile — Without the Brackets!
Are you ready for a smile makeover? Invisalign uses advanced modeling technology to gradually move your teeth. It's affordable, it's discreet, and it works! You can start your treatment at Waimea Smiles with a free consultation.
Step 1: Get started with a FREE consultation.
Contact us at 887-8801 or info@waimeasmiles.com for more information, and to schedule your appointment!
Step 2: Wear your Invisalign trays daily.
Step 3: Enjoy your new smile!